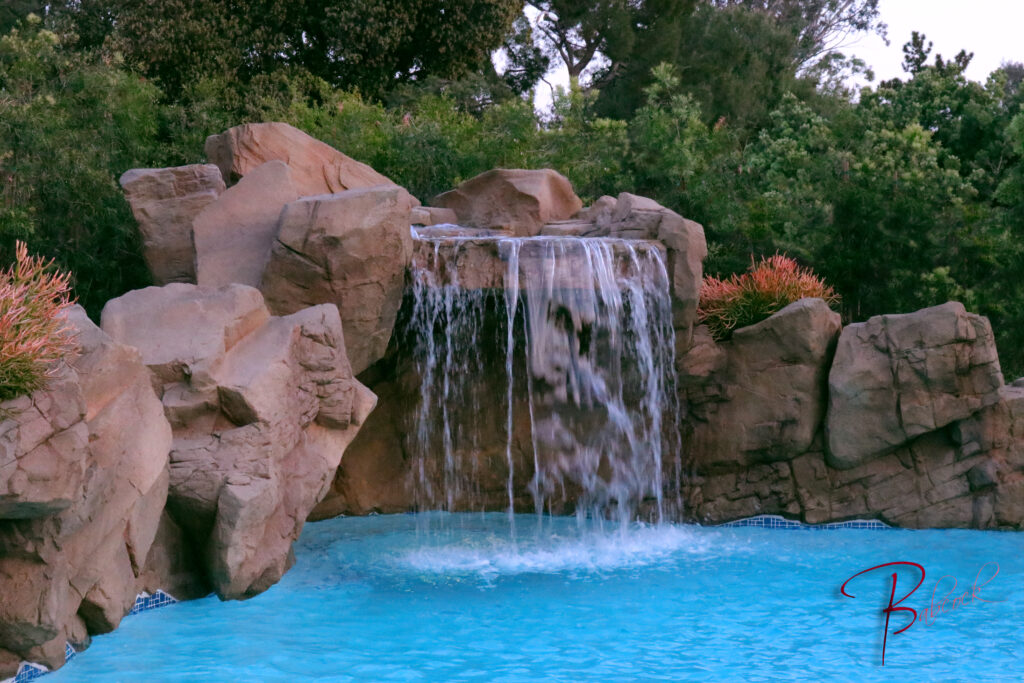 Looking for an esteemed pool builder in Brentwood that combines luxury, excellence, and unparalleled craftsmanship? Look no further than Babcock Custom Pools. As the premier pool builder in Brentwood, we specialize in designing and constructing extraordinary swimming pools that redefine opulence. With our unwavering commitment to excellence and attention to detail, we transform outdoor spaces into stunning works of art that surpass the highest standards of luxury.
At Babcock Custom Pools, we are driven by a passion for delivering excellence in every aspect of our work. From initial consultation to final construction, we leave no stone unturned in ensuring that every detail of your pool is designed and executed flawlessly. Our team of seasoned professionals brings their expertise, creativity, and unwavering commitment to perfection to every project, guaranteeing a pool that is nothing short of extraordinary.
Babcock Custom Pools takes immense pride in being the foremost luxury pool builder in Brentwood. We understand that the residents of this prestigious neighborhood have discerning tastes and a desire for the finest things in life. Our team of designers, engineers, and craftsmen work tirelessly to create pools that epitomize luxury living in Brentwood. Whether it's a contemporary oasis or a classic retreat, we bring your vision to life, crafting a pool that harmonizes with your style and enhances your outdoor space.
At Babcock Custom Pools, we celebrate individuality and believe that a truly luxurious pool should reflect your unique personality and preferences. Our design experts collaborate closely with you, capturing your ideas and aspirations to create a custom pool design that is as distinct as you are. By merging innovative concepts with functional elements, we ensure that your pool not only exudes elegance but also meets your practical needs, resulting in a one-of-a-kind masterpiece.
When it comes to craftsmanship and construction, Babcock Custom Pools sets the industry standard. We utilize premium materials and employ advanced techniques to ensure the longevity and structural integrity of your pool. Our experienced builders and artisans work diligently, paying meticulous attention to every detail throughout the construction process. With our commitment to excellence, we guarantee that your pool not only looks extraordinary but also stands the test of time.
At Babcock Custom Pools, we go above and beyond to provide an exceptional customer experience. We understand that building a luxury pool is a collaborative journey, and we prioritize open communication, transparency, and responsiveness. From the initial consultation to the final completion, we keep you informed and involved, ensuring that your vision is realized to perfection. Your satisfaction is our top priority, and we are dedicated to providing an unforgettable experience that exceeds your expectations.
For those seeking a luxury pool builder in Brentwood, Babcock Custom Pools stands unrivaled. With our unwavering commitment to excellence, bespoke designs that embody opulence, and unparalleled craftsmanship, we create pools that surpass the ordinary. Trust us to transform your outdoor space into a haven of luxury, where you can relax, entertain, and create cherished memories. Experience the pinnacle of luxury pool building with Babcock Custom Pools and elevate your Brentwood lifestyle to new heights of sophistication and indulgence.