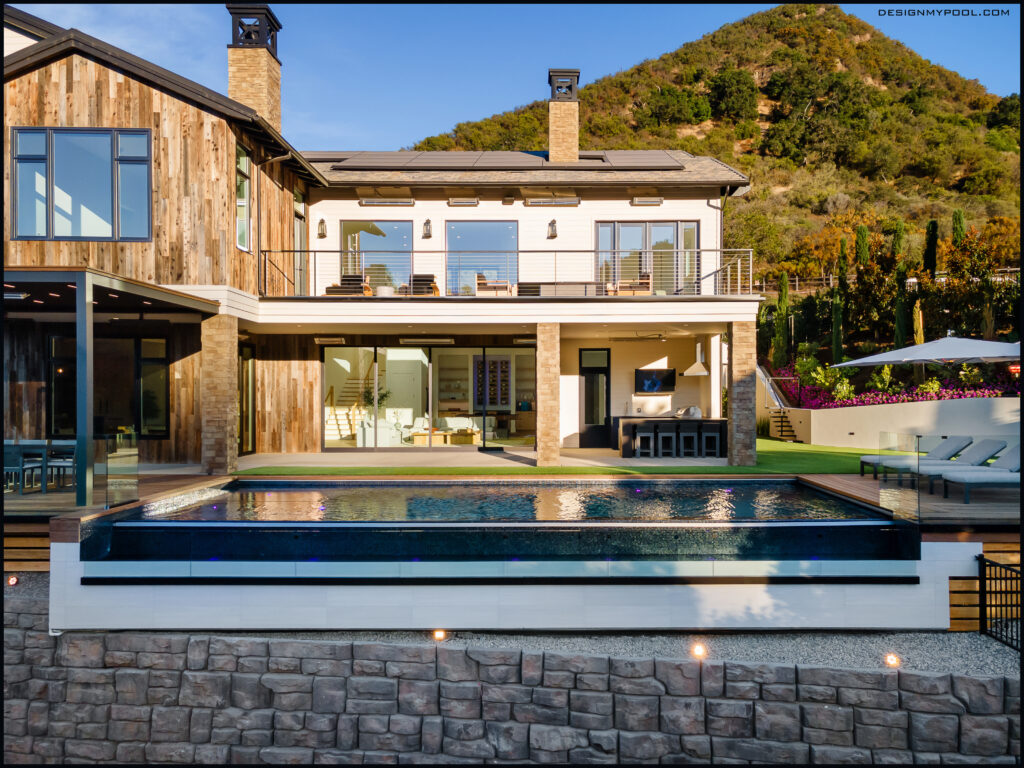 Babcock Custom Pools and Environments believes in designing on the edge of the unimaginable and building to superlative standards. Founder Richard Babcock and his team aspire to exceed clients' expectations, enhance their lives, and improve their communities.
Foundational to making this happen is Babcock's bedrock philosophy of approaching every project with the values of honesty, transparency, efficiency, and excellence. Every team member holds these same values, and Babcock Custom Pools and Environments only works with trusted individuals, engineers, manufacturers, and suppliers who do so as well.
No design is too demanding, no engineering hurdle too challenging, no project too complicated. A national reputation for unparalleled professionalism, craftsmanship, and pride can only be built when every customer receives individual attention, followed by perfection down to the smallest detail.
Whether operating in either of its two family-owned divisions (Babcock Custom Pools and Babcock Builderz), the client relationship begins with a free consultation. Clients can then choose to purchase a customized color 3D video visualization that allows them to experience their dream before ground is broken. No corners are cut during construction, either. Babcock insists on using the highest quality materials available, and partnering with the most reputable professionals.
"There are many great pool and outdoor environment designers and builders out there," said Babcock. "Where I believe we shine is with our integrity and creativity and hyper commitment to excellence. When customers hire us, they're getting an immovable foundation. That's what we build their dreams on. Plus, we absolutely love what we do!"