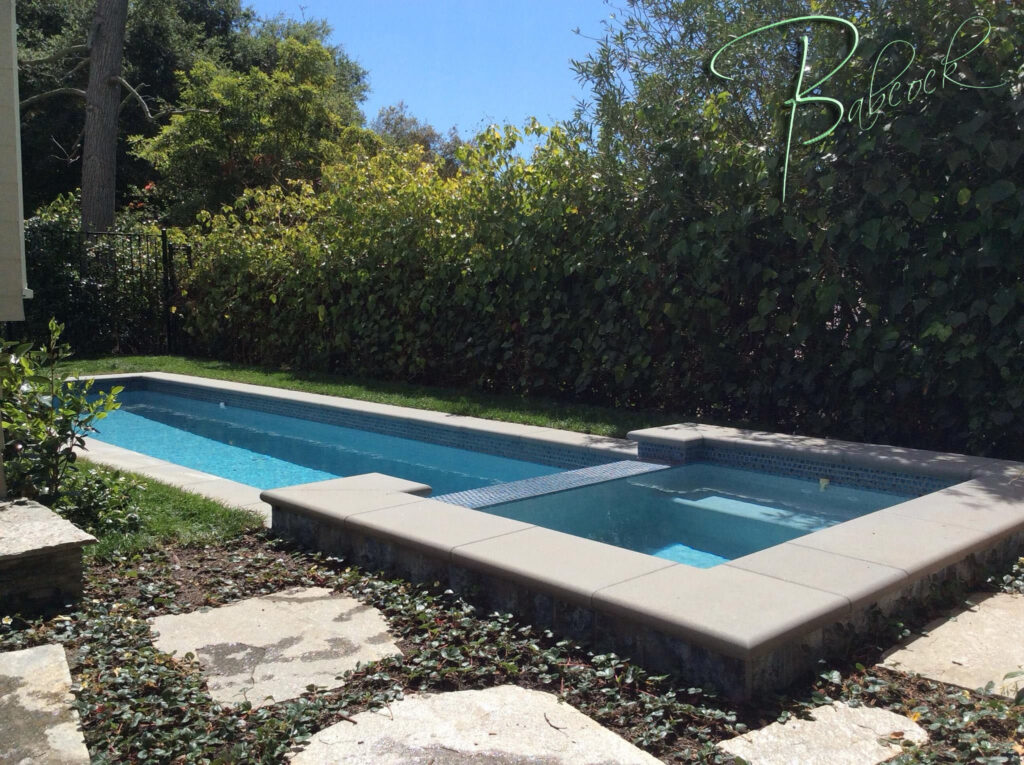 Babcock Custom Pools is a renowned name in the world of luxury pool construction, offering exquisite pool designs and superior craftsmanship. As a distinguished Bel-Air pool builder, Babcock Custom Pools is committed to delivering nothing short of excellence. With their exceptional attention to detail and innovative designs, they have earned a reputation as the go-to choice for those seeking a truly exceptional pool building experience.
At Babcock Custom Pools, every pool is meticulously crafted with a keen eye for design and a focus on quality. Their team of skilled designers and builders work closely with clients to bring their visions to life, creating personalized poolscapes that seamlessly blend with the surrounding architecture and landscape of their Bel-Air properties. Each project is approached with utmost professionalism and a commitment to exceeding client expectations.
With years of experience in the industry, Babcock Custom Pools has established itself as a leading luxury pool builder in Bel-Air. Their portfolio boasts an array of stunning pools, from sleek and modern designs to elegant and timeless classics. No matter the style, Babcock Custom Pools has the expertise to design and build a pool that not only complements the property but also reflects the unique taste and lifestyle of the client.
Choosing Babcock Custom Pools as your Bel-Air pool builder comes with a host of advantages. Their intimate knowledge of the local area ensures that every pool they create is in perfect harmony with the Bel-Air landscape, blending seamlessly with the grandeur and sophistication of the neighborhood. From the initial consultation to the final construction, Babcock Custom Pools provides a seamless and stress-free experience, ensuring that the entire process is as enjoyable as the end result.
Excellence is at the core of everything Babcock Custom Pools does. Their team of professionals is dedicated to providing the highest level of craftsmanship, utilizing the finest materials and latest construction techniques to ensure each pool is built to stand the test of time. Babcock Custom Pools takes pride in their ability to surpass client expectations, delivering not just a pool, but a masterpiece that brings joy, relaxation, and luxury to the lives of their esteemed clients.
For those seeking a luxurious pool building experience in Bel-Air, Babcock Custom Pools stands as the epitome of excellence. With their exceptional designs, unparalleled craftsmanship, and unwavering commitment to client satisfaction, they have solidified their position as the premier luxury pool builder in the area. With Babcock Custom Pools, your dream pool in Bel-Air is just a step away from becoming a reality.